With only a little more than a month to go I've been spending lots of time planning all of the things we need to get and playing with the numbers. Were nearly doubling the size of our house, so there is lots to buy/upgrade which means probably no real vacation until 2013--but it will all be worth it! If all goes well, we should close nearly 6 weeks before we need to move, so that will give us plenty of time to get some basics delivered.
We
(really means "I")
plan on a traditional/comfy motif with a contemporary flair on the first floor & master and more of a minimalistic theme for the kids & basement.
So here is the list as it looks now...
If you have difficulty visualizing your areas to start virtual shopping definitely check out the tool we found, this made it so much easier!
Weve decided on a GE French Door (GFSF6KKYBB), my MIL has one and I really like all of the features and its 26 cubic feet. From what I understand this is the first model to be made in the US this year by GE.
Family Room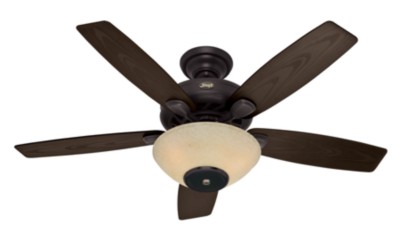 Rug


Formal Living Room
The pillows will be replaced with burgundy button ones and these will be going to the master where they will fit in better
We (I) love burgundy accents!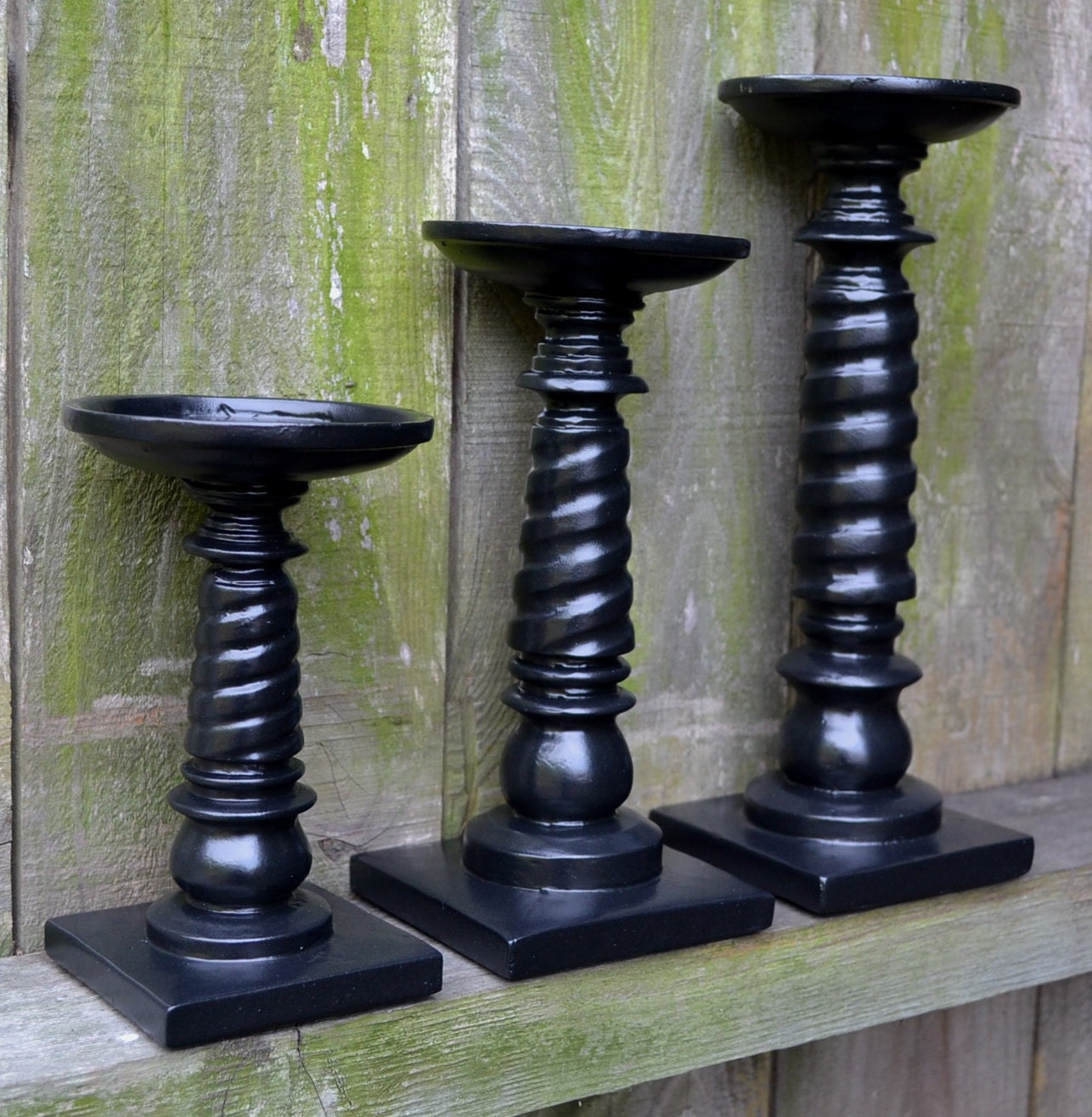 For the mantle - vintage from the 40's found at a side of road vendor
Still Looking for:
Tables/Lighting
Dining Room
Were keeping our current table/buffet and are buying new chairs from
Garden Ridge
. For those that don't know about that store, its like a factory wholesale warehouse for EVERYTHING home related except appliances.
guess which color I like :)
Foyer
Console Table
Landed these from Etsy:
Master
King Set, I love this headboard but its been out of stock for weeks, and at $249 you cant beat it. If anyone trips across a tufted leather(ish) or fabric for a reasonable price <$400 please let me know!
Think were rolling with these from Overstock:
We like the Aristo Collection
La-z-boy Chair
Floor standing mirror
Console Table
Bedrooms
We are going to fill the 3 other bedrooms, bonus room/office & part of the basement with items from Ikea, some of which we have already and can re-purpose. We can get the most value for our money from there and we do like the contemporary styling of their pieces as well as their being very functional and space saving, the only caveat is its all RTA (assembly required), but the savings from there can be put towards more decorating :-).
Bonus Room:
We're going to use this room as a dual office for both of us as well as use the nook as a craft area for me for sewing, etc. We had ceiling speakers put in so we could enjoy nice sounding music from the family room not coming from computer speakers.
Will update when I have more inspiration :)
--Ericka